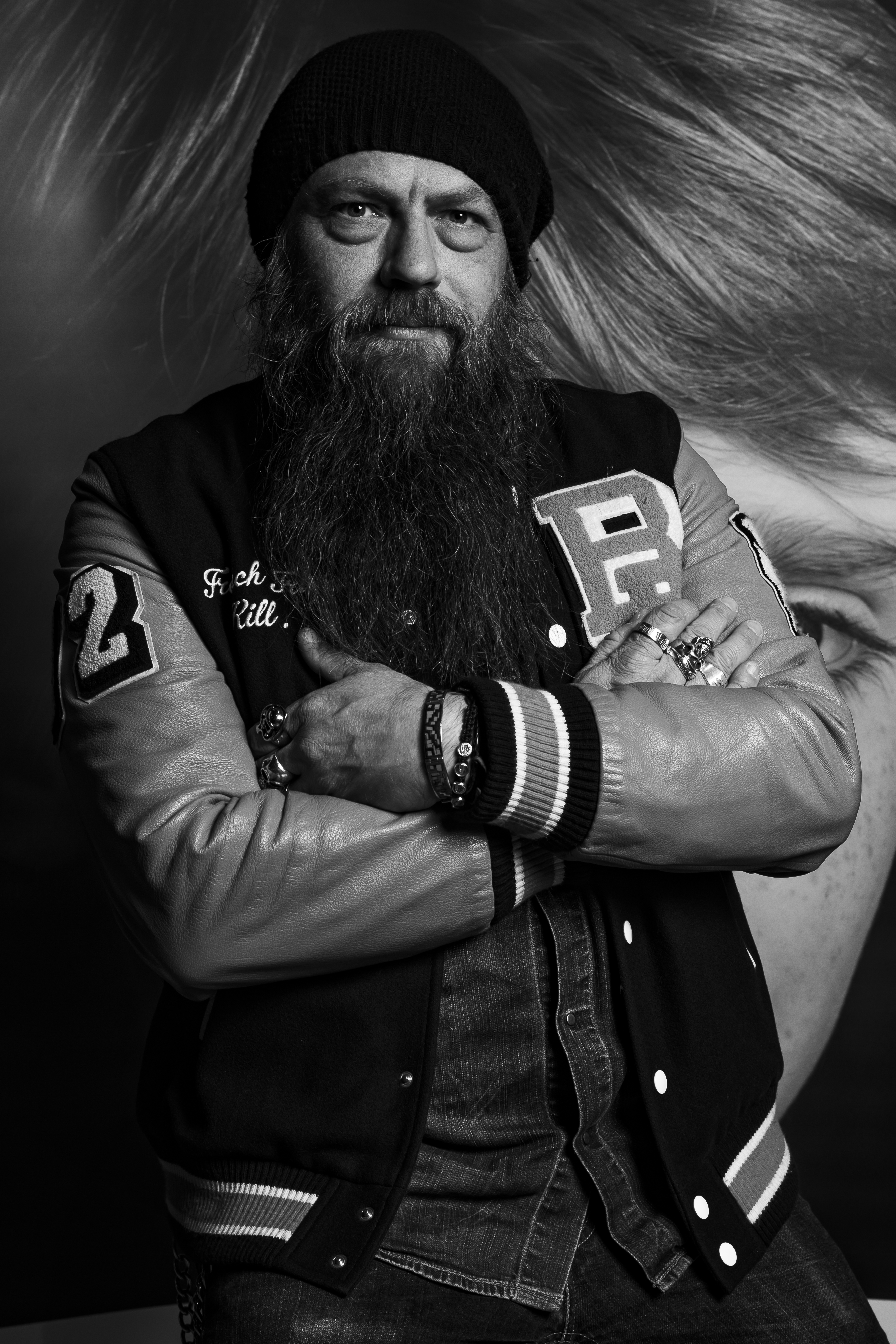 Photo : Maël Desoubry
Professional photographer for 20 years
I like to explore the different means of photography expression.
Testing is my driving force whether by the video, the image or by the reappropriation of old techniques of photography (Polaroids,  analog…)Over the last years I worked a lot on a more manual method, like for my photo comic book 'Bunnywoman'I don't like photoshop so I really work on the photoshoot itself instead of the post production on computer. Just like in a lab.
And for my personal work I also like to work on directing, stories, stylism…
Solo Artistic Experience
2004
"Picto Circus"
Pictures exhibition, large size, based on London
At the Laboratoire Picto, Lille, France.
2005
"Une ville, deux jours, trois boîtiers."
Reinstallation of the exhibition "Picto Circus"
Maison de la culture,Tournai, Belgium
2013
My work on paper transfer was exhibited at the galery « Le B.A.R. » during the « Nuit des arts », Roubaix, France.
2016
'Rabbit in Trouble', exhibition for "L'art dans la ville", Tournai, Belgium, at the restaurant "La petite Madeleine"
'BUNNYWOMAN' : photo comic book, entirely made with the transfer technique.
2019
Art Up Contemporary art fair Lille France
Experience with my video collective TRIII
2005
"Postal Rock" Trans-Photographique, Lille, France.
Video and pictures installation on rock festivals theme
2007-2010
Several collaborations with the Maison de la Culture, Tournai, Belgium
Videos installation for the Festival « Le d'hiver rock », for 4 years.
2015
Immersion concert in the St Louis Church, Tourcoing, France
Video installation for "Mons 2015" , European culture capital.
2017
Installation for "La nuit des bassins", Arras, France.